Haven't done a "Fresno In The News" item in quite a while…. So here we go!
And it's about "porn"!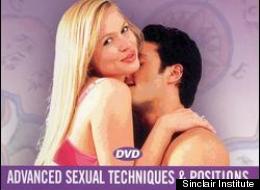 This is even getting reported in New Zealand! We're world famous!!!! Doesn't get much better than that! Probably might as well retire this entire tag, as I doubt I'll ever have anything to report on that can top porn!
PS. When you get into the details, there isn't any porn per see. It's just another Santorumite wanting to dictate morality and control our lives.
RSS feed for comments on this post. TrackBack URI